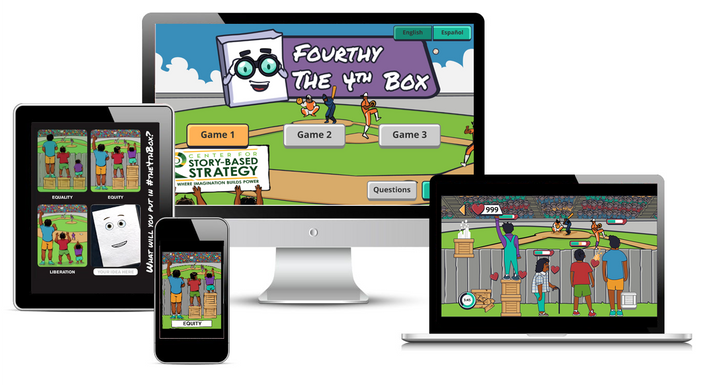 This 90-minute self paced workshop will introduce you to Diversity, Equity and Inclusion (DEI) in theory and use using Story-based Strategy. Participants will be provided with a practical framework for understanding issues of Diversity, Equity and Inclusion in their work and how using a Story-based Strategy can assist in both assessment and planning.
We will explore what it means to apply a "Narrative Analysis of Power" to DEI work and share the Story-based Strategy approach for assessing and developing work to address organizational and interpersonal work. Throughout the workshop we review critical concepts related to equality, equity and liberation to create memorable demonstrations of how Story-based Strategy & DEI work together. Participants begin practicing right away, learning how the concepts are alive in their life.
Your Instructor(s)/Tus instructor(es)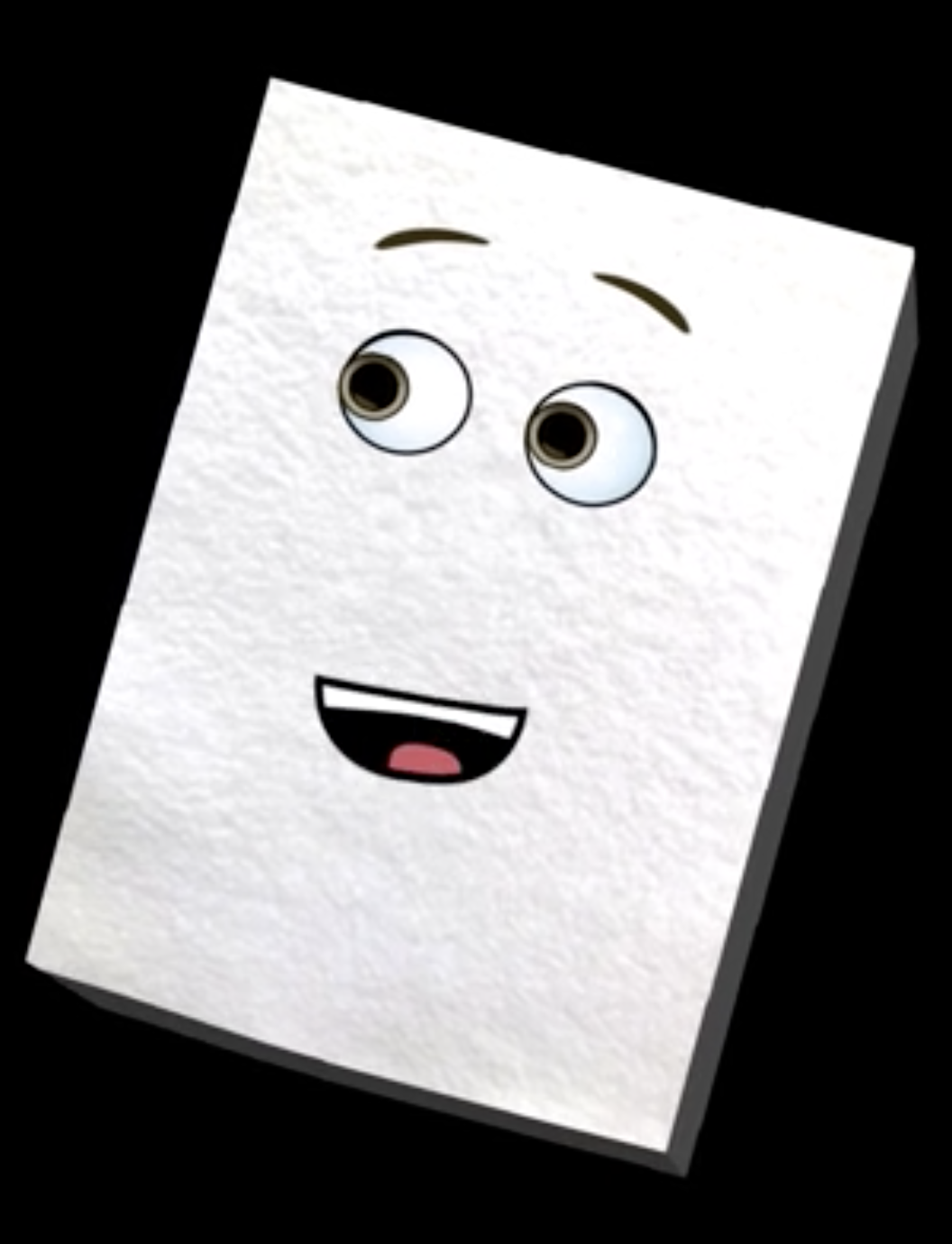 Fourthy is a fictional trainer with the Center for Story-based Strategy based on the real life training work that has been done by CSS Innovation Director, Felicia T Perez.
Felicia's previous organizing experience includes work for United Workers Congress, GetEqual, the ACLU of Southern California, No on Proposition 21 campaign, and Californians for Justice. Felicia holds a BA from the University of California, Santa Barbara and an MA in Curriculum and Instruction. They are a published author and co-author of social studies curriculum and in anthologies on teaching and performance. Prior to their work in strategic communications, Felicia taught social studies for twelve years in Los Angeles and was a union chapter chair for UTLA.

*Fourthy's English and Spanish voices are CSS trainers Erin O'Brien and Mariana Mendoza.

Class Curriculum/Plan de estudio del curso
Welcome to The 4th Box: DEI + Story-based Strategy!
Available in/Disponible en days/dias
days/dias after you enroll/después de inscribirse
Lesson 1
Available in/Disponible en days/dias
days/dias after you enroll/después de inscribirse
Lesson 2
Available in/Disponible en days/dias
days/dias after you enroll/después de inscribirse
TESTIMONIALS
"The 4th box training helped me move beyond thinking about what is, to dreaming about what could be possible, if we remove the idea that there are some things are unchangeable."
"As an English Language Arts teacher, I know the power of metaphor in discussing ideas with my students, but it's necessary to have a reminder that using metaphors to deconstruct my own work is also important. Working through this course reinvigorated me to look at the iceberg-like assumptions that are likely driving the current work in the organizations in which I participate."
"This online course is a useful overview of a story based approach to strategy and a nice mix of theory, practical application and directions to further resources."
"The course made me imagine how easy it was to become encased in your own wall but how much easier it is to imagine your way out."
Get started now!/¡Empieza ahora!
Frequently Asked Questions/Preguntas frecuentes
When does the course start and finish?
This is an On-Demand course. It is a completely self-paced online course - you decide when you start and when you finish. The course starts now and ends in 90 days from your purchase date!
How long do I have access to the course?
After enrolling, you have access to this course for 90 days - across any and all devices you own.
What is the time commitment?
You can complete the course in as few as 90 minutes and as long as 2 hours. For those story nerds who want more, there is 6+ hours of exercises if you opt-in to complete all of the assignments.
Who should take this?
Individuals interested in becoming Story-based Strategy Practitioners who need a basic introduction to Story-based Strategy Core Concepts. New members of your team who you want up to speed on Story-based Strategy Core Concepts. Any previous Story-based Strategy Training Alums who want to refresh their knowledge.
What if I am unhappy with the course?
Courses are provided for a fee. You agree to pay any applicable Course fee and any taxes and other fees that may accrue in relation to your registration for a Course, if any. Course fees will be payable in advance via PayPal or credit card checkout processed by Stripe, both powered through the Teachable platform. All Course fees are non-refundable and non-transferable. All fees and applicable taxes, if any, are payable in United States dollars. Please email
[email protected]
with any questions or requests.
Is this training suitable for a group?
This online training was designed and made with a single user in mind. We do offer discounted training prices for folks who are interested in purchasing access to this training in bundles (please inquire at http://bit.ly/sbsuinquiry) If you are interested attending or having a Story-based Strategy Core Concepts training for your group please check out our in person training options instead - https://www.storybasedstrategy.org/trainings.
Are there are discounts for the trainings?
We want to make this training as accessible as possible. Let us know what you need (please send all inquiries at http://bit.ly/sbsuinquiry.)